hackaTUM is the official hackathon of the Department of Computer Science at the Technical University of Munich, which has taken place annually since 2016 and has grown to be one of the largest of its kind in the EU.
The hackathon comprises of a massive three-day event, where highly motivated participants of various levels and backgrounds work on exciting, cutting-edge projects with a host of leading industry partners.
In addition to coding challenges, there are also excellent opportunities for academic-industry exchange, supported by workshops and networking events.
Friday
15:00 - Registration Start 17:00 - 18:30 - Opening Ceremony 18:45 - 20:00 - Dinner & Networking 20:00 - 21:00 - Challenge Presentations 21:00 - Team Building & More
Saturday
10:30 - 11:30 - Workshop (JetBrains) 15:00 - 16:00 - Workshop (PwC Deutschland) 16:30 - 17:30 - Workshop (Storm Reply)
Sunday
10:00 - Project Submission Deadline 10:15 - 12:00 - Project Pitches 13:30 - 15:45 - Final Pitches & Awards Ceremony
Here are some of the winning teams from hackaTUM 2022!
TUMder
Connect people - back in person.
Wordless
Using AI to enhance the accessibility of live TUM lectures.
SixtCharge
An app that enables people to charge cars to earn money.
abiogenesis
Deep learning and microwave imaging for waste separation.​
More sponsors to be announced soon!
Get in touch with us! We are happy to help with any question you may have.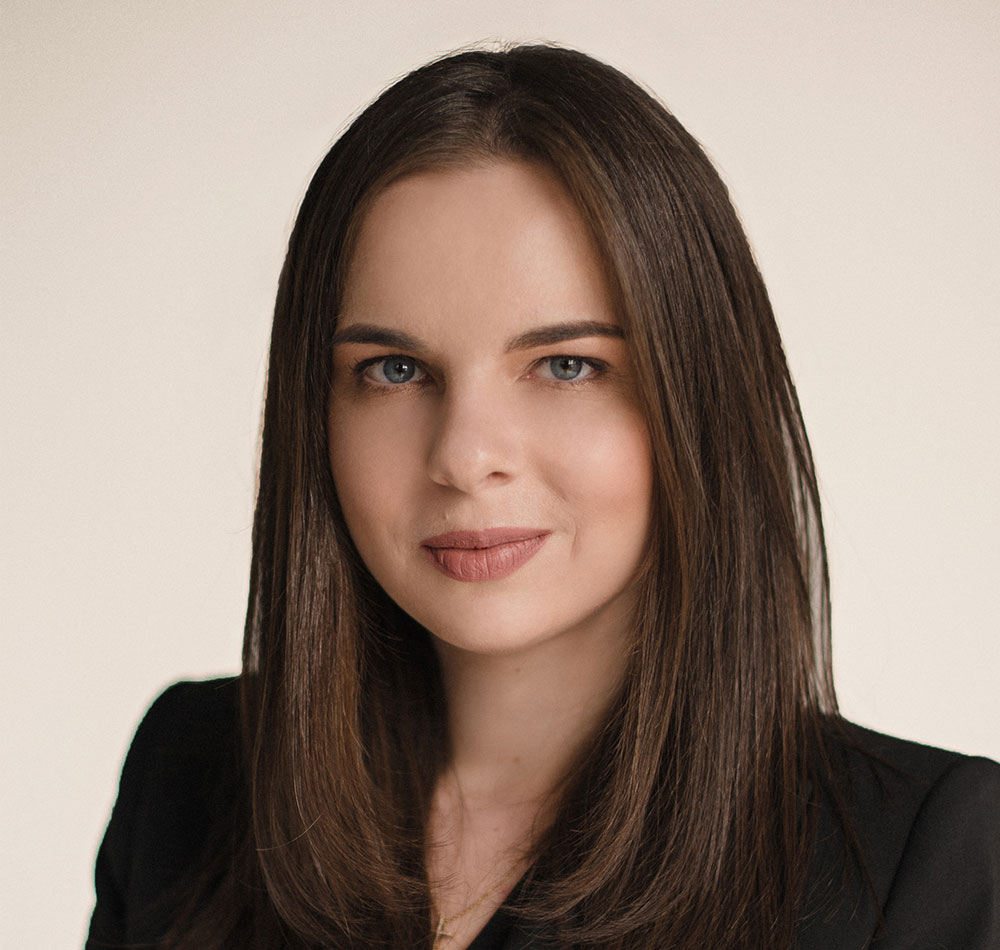 Alexandra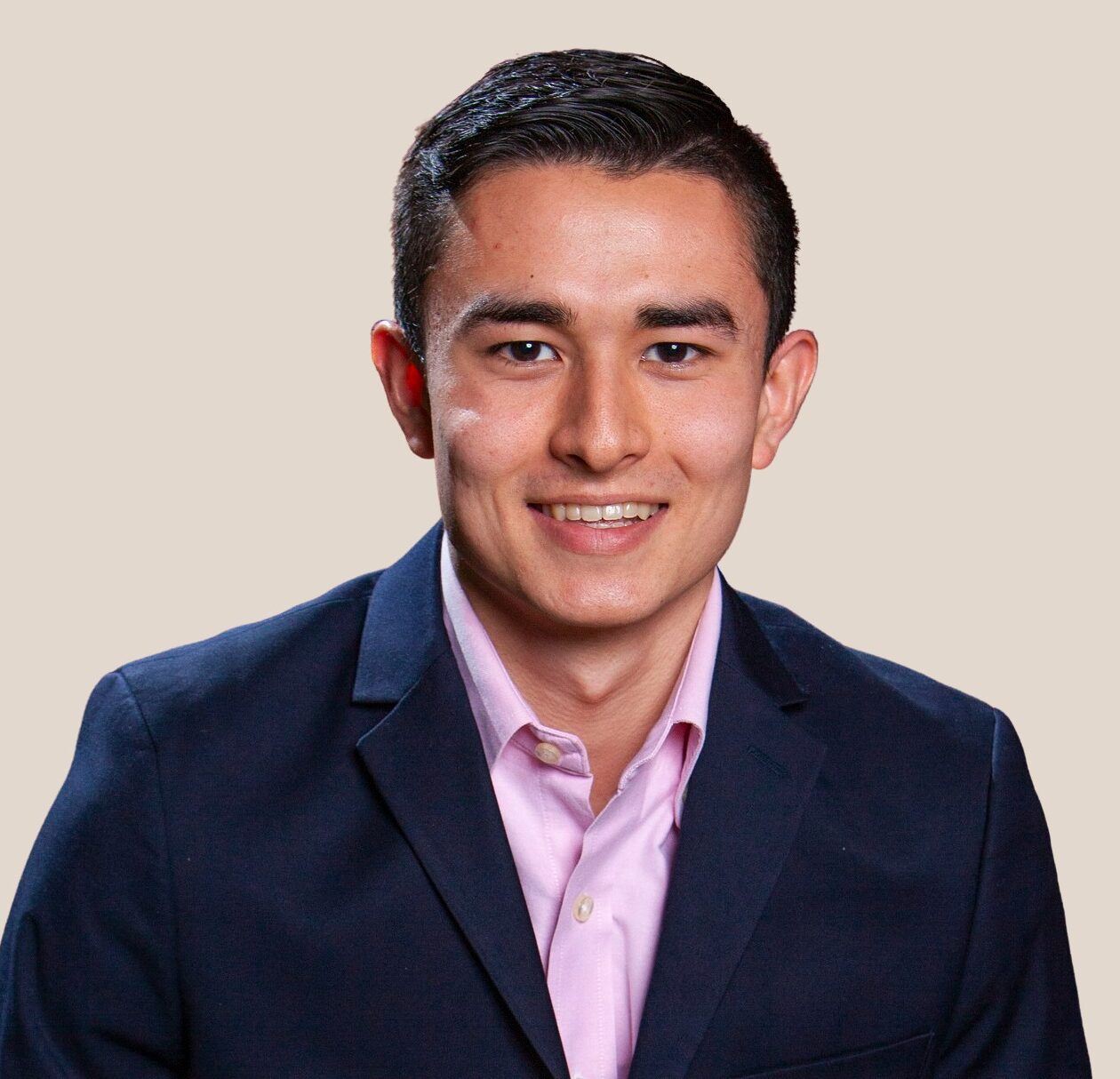 Stephen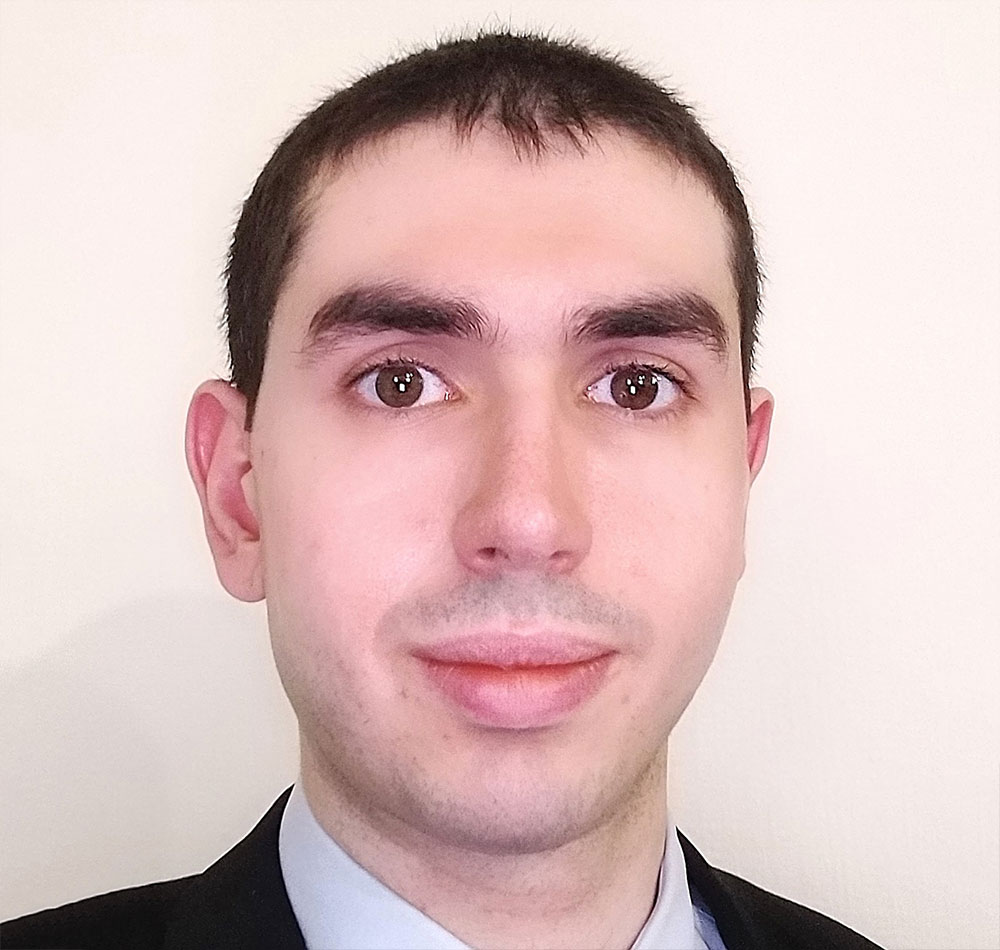 Nektarios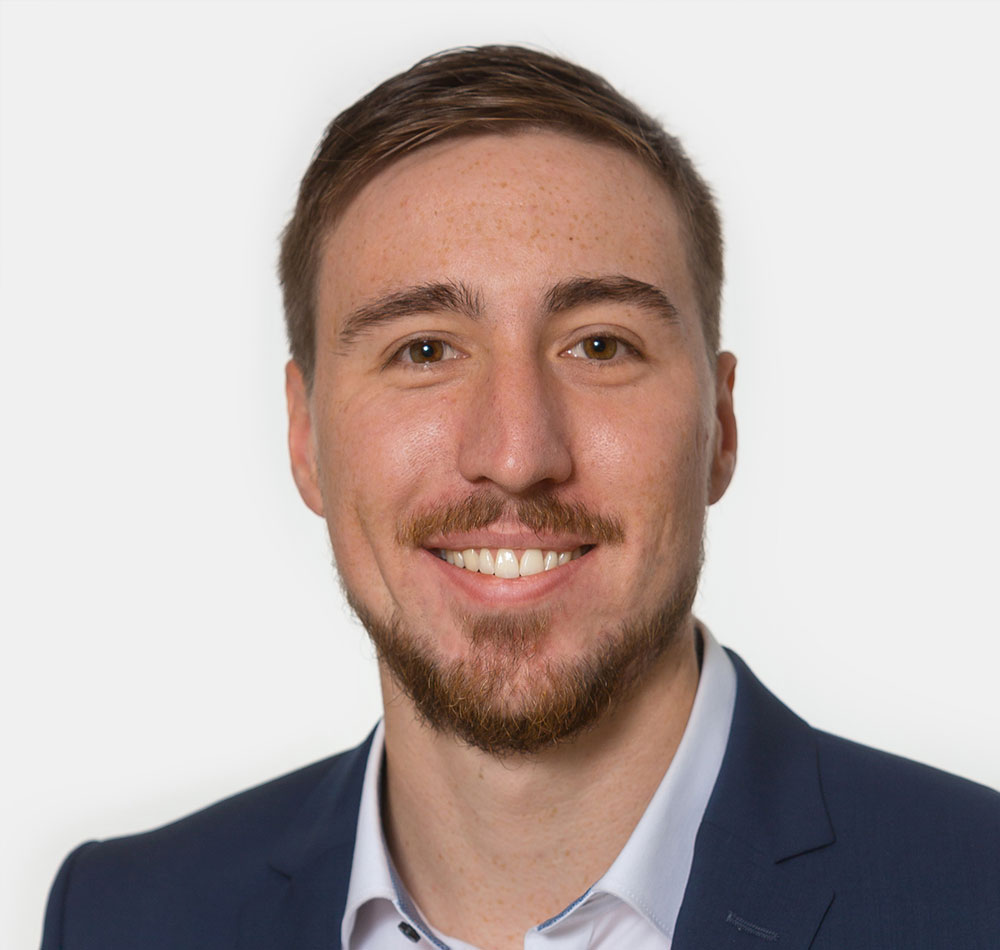 Tim
"I love hackaTUM with all my heart and have been waiting since 2019 to join again. I want to code all night long with no sleep! I'm hyped!"
"Having participated in hackaTUM twice already I can greatly appreciate the unique opportunities it provides. Tackling challenging problems with motivated teammates allows for a great exchange of ideas with a diverse group of participants as well as excellent insights into contemporary topics and developments in the industry through a hands on approach."
"Participated in the last three hackaTUM and always had a blast. I'm really interested what kind of challenges are offered this year!"